Roofing - Covering - Frame expertise
ROOFING IS AN ESSENTIAL AND EXPENSIVE ELEMENT OF YOUR HOME.
ROOFING EXPERTISE LETS YOU KNOW WHERE YOU STAND.
WHY DO AN EXPERTISE OF YOUR ROOFING?
As the Courts say, it is a lack of good implementation which makes your building unsuitable for its purpose.
I - damage, technical sources leading to infiltration: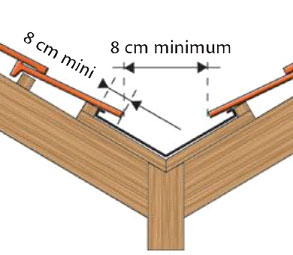 Non-compliant flow sizing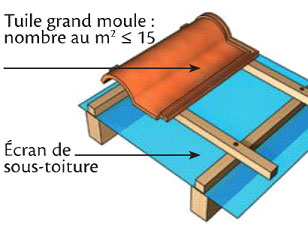 Forgetting to install underlay under the roof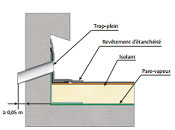 Non-fitting of edge cutter back creating infiltrations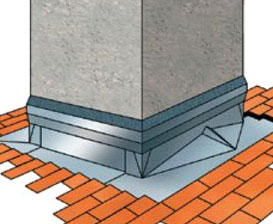 Poor implementation of technical links
II - damage, technical causes endangering people:
THE ROOFING EXPERTISE WE DO ALLOWS:
To identify the origin of the damage,
To understand the faulty operation of the installation,
To put the planned implementations into perspective in order to check the general proper functioning,
To prove the possible fault of the company,
To demonstrate your damage to insurance and / or the courts.