Electricity - Plumbing expertise
THE IMPORTANCE OF EXPERTISE IN ELECTRICITY AND PLUMBING LIES IN THE FACT
THAT THESE ARE 2 DANGEROUS AREAS
IF THEIR IMPLEMENTATIONS ARE NOT RESPECTED.
The reference checked first and foremost is the compliance with standard NF 15-100.
Why ? Personal safety (against electrocution or fire risk for example) is the common thread of the standard.
What do I check in electrical expertise?
The compliance of water points with standards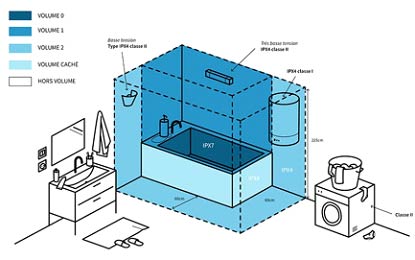 Electricity expertise also covers the whole "elec" field, as the installers say.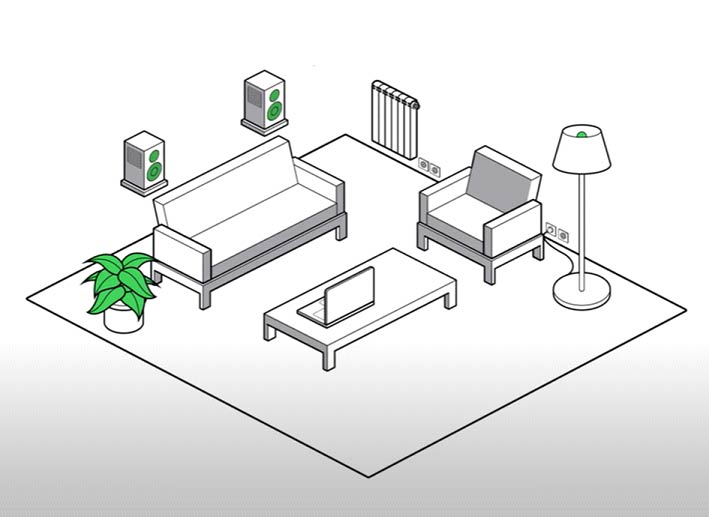 THE STANDARD REQUIRES A MINIMUM NUMBER OF 5 SOCKETS IN THE LIVING ROOM
ELECTRICITY EXPERTISE ALLOWS TO ENJOY REAL COMFORT, WITHOUT RISK TO THE PERSON, IT IS AN INSURANCE.
A water network (cold and hot water evacuation) is not done just any way.
A regulation applies, in the form of NF P03.001, in order to:
Not scald users,
Not contaminate (legionellosis) consumers,
Not flood your home,
Not alter your habitat.
L'expertise plomberie vous permet de vous éviter toute situation de danger, de dégâts pour vous et votre entourage. L'expertise plomberie commence dès l'achat du bien en expertisant l'installation et les sécurités .
WHAT SHOULD OUR FACILITIES LOOK LIKE ?
The plumbing expertise, by forcing us on all fours, allows us to identify poor workmanship hidden by builders who do not comply with regulatory obligations as here for example:
THIS PLUMBING EXPERTISE WILL ALLOW YOU TO UPDATE THE TECHNICAL LEVEL OF YOUR INSTALLATION AND BENEFIT FROM AN EXTENDED USAGE TIME.